More Competence
motivating – coaching – moderating – training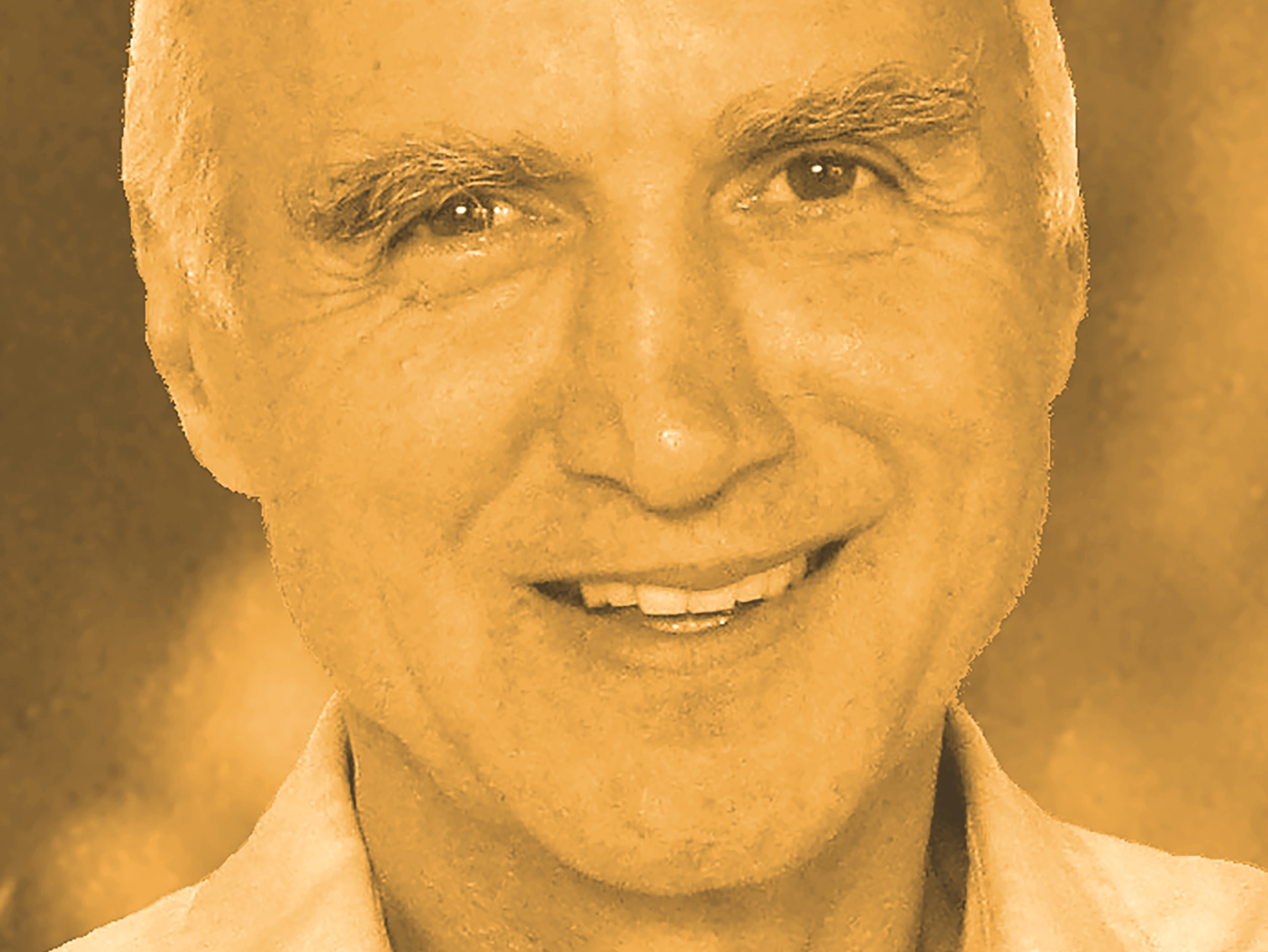 Paul Lahninger
Author, coach and trainer for communication skills for team development, motivation, solving conflicts, rhetorics, leadership-skills.
Self employed since 1988 he worked with more than 10.000 persons. Nearly 50 000 copies of his books and teaching-videos were sold so far. Trainings and coaching sessions for teams such as individuals can be offered in English.
+43 662 824 777, Süßmayerstr. 20, 5020 Salzburg, paul.lahninger[at]topseminare.at
"Paul is a living example of how to guide, moderate and lead, to bring the best in everyone. I also enjoyed the excellent documentation of the workshop."
Gail Cox-Steck, Switzerland
Aspects of my life
Paul Lahninger, born 1955
I feel fortunate that life has let me experience the joy of learning and blessed me with
adventures. I have always had a special love for words in the early years of my life. My
parents told me, that I could remember poems before I could pronounce words properly,
I pretended to read children's books even before I could recognize the letters of the
alphabet. I remembered the stories that I had heard several times, so sometimes I held
the book I "read" upside down. Although my parents seemed to be impressed by my
special charisma as a kid they were more devoted to make me a well behaved boy. The
strict education, including painful punishments made me often play the Indian chief who
leads a war against the adults.
All that love I had for learning, my first years in school managed rather to extinguish it.
In secondary school I classified as a bad student with grades that were getting worse
every year and I very nearly was kicked out of school. My best mark was at physical
education. Those school years were so hard on me and made me think of an escape. I
dreamed of going to a lonesome island in the South Seas. Still, I did manage to finish
school and I took the shortest academic study program, which paradoxically meant to
become a teacher myself. My studies at the pedagogical academy sparked my interest
in psychology. I graduated with very good marks, even though I as a student
representative I organized a student strike.
As a trained teacher I somehow realized my dream about the South Sea. I volunteered
to work in Papua New Guinea. There I tried to establish local youth work, and I copublished
a workbook for cooperative village development. Actually those years were
good for my development. It was during those years I met Maria, who was a volunteer
just like me. It was love at first sight and slowly it evolved to be a deep connection.
Maria and I got back to Austria and we married in 1981. We spent two years in Tyrol
and then we moved to a small house in Upper Austria, which Maria had inherited from
her grandparents. We were blessed with two wonderful children, Katharina and
Johannes.
But being just a teacher seemed not enough for me; I wanted to change the school
system and organized discussions for the teachers-team in my school. I was not very
diplomatic with my criticism and I ran into conflicts. I got disappointed and decided to
leave school. At the same time Maria had the feeling that she had enough of being a
house wife, caring for our children. After some turbulent times we moved to Salzburg in
1986, where Maria returned to her profession as a nurse. Moving to Salzburg was sort
of a new start for our live, but we had to move a few more times in Salzburg as it was
not easy to afford a good home. I stayed home with our two children, Katharina and
Johannes, who were 4 and 2 years old. Gradually I took courses and studied to be a
teacher for adults, a team-trainer and psychotherapist. To afford the courses I worked a
few hours a week, giving children swimming and guitar lessons. From 1990 to 1998 I
also organized creative family holiday programs in Greece.
Step by step I became quite successful as a lecturer in rhetoric, presentation
techniques, communication and leadership-trainings. That made me think of writing a
book about my teaching methods and my experiences. I published my first book,
"Leading, Presenting, Moderating" (1998) which turned out to be a bestseller. I am
pleased that this book of mine is often recommended as a reverence for adult
education. Also my DVD-video seminar modules are used as electronic learning support
in schools as well as in management seminars.
My second book "Resistance is Part of Motivation" (2005) is about the development of
motivation in difficult situations. My third book "Journey to the Solution" (2010) describes
the practical use of communication skills as a way to support responsibility and selfcontrol.
In my profession I very much enjoy to encourage people help their personal
development, promote critical thinking and willingness to change. I have also written
books with poems and photographs, a novel "patchwork of love", telling the dramatic
story of my parents and grandparents, their poor childhood in violence and war,
focusing on the psychological heritage and the chances of development and conciliation
in families.
I am proud to say that Maria and me are still having a warm relationship. We live
according ethical standards, such as fairness in our "global village" in particular in
environmental responsibility. So we don't own a car, we avoid flying and we choose well
where and what we buy. This conscious awareness I understand as an expression of
spirituality that inspires the joy of my life and my work.
Being quite a few years over 60 I happily take care of my grandchildren Noel and Timo
as often as I can, I walk up mountains every week, I enjoy windsurfing on Austrian lakes
and in Greece (travelling by train and ship), I voluntarily help refugees to learn German
and I support civil right movements and "Fridays for Future". Still working as a lecturer
and coach I keep travelling around in Austria, but on the other hand, I have settled down
a bit. I had moved my home about fifteen times in my life, but when I became 50 I found
myself living in Salzburg in the same house for more than 3 years.